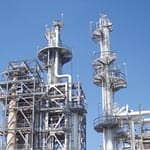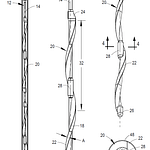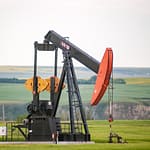 Our focus is delivering our Clients with innovative solutions to:
Increase well production
Reduce operating expense
Minimize contaminated waste
Build a smart system
Provide safety products
Adding to our services, we are trusted to represent as sole agent for the following product line: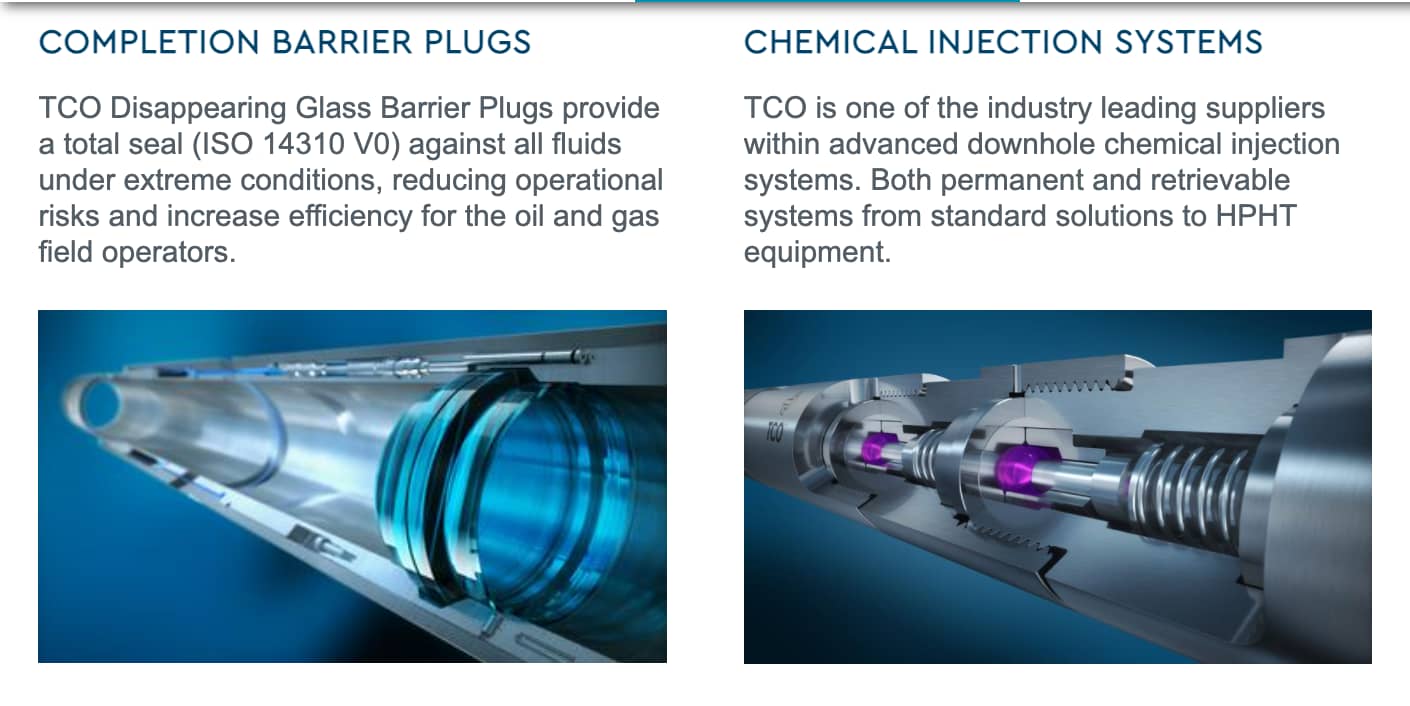 We ensure value to our customers through:
• Reduced operational risk
• Efficient solutions
• Enhanced well production
Redefining Well Solutions
TCO was founded in Voss in 1999. The original name was Total Catcher Offshore, a fishing company that recovered equipment lost or stuck in oil wells.
The company then soon realized that valuable time spent fishing lost, stuck or damaged objects from the wellbore could be saved by equipment that would disappear within the wellbore as desired.
This led the company to develop the intervention-free glass plug.
The creation of the laminated glass plug represented a turning point within the oil and gas industry.
Since then TCO has attracted significant attention and acclaim as an industry leader with technology innovation.
Wellbore Stimulation Chemistry and Services
SAS Production Services (USA)
SAS Production Services is providing unique microemulsion chemistry for well stimulation and remediation:
Our Combined Chemistry and Expertise have improved production flow from between 100% – 600%.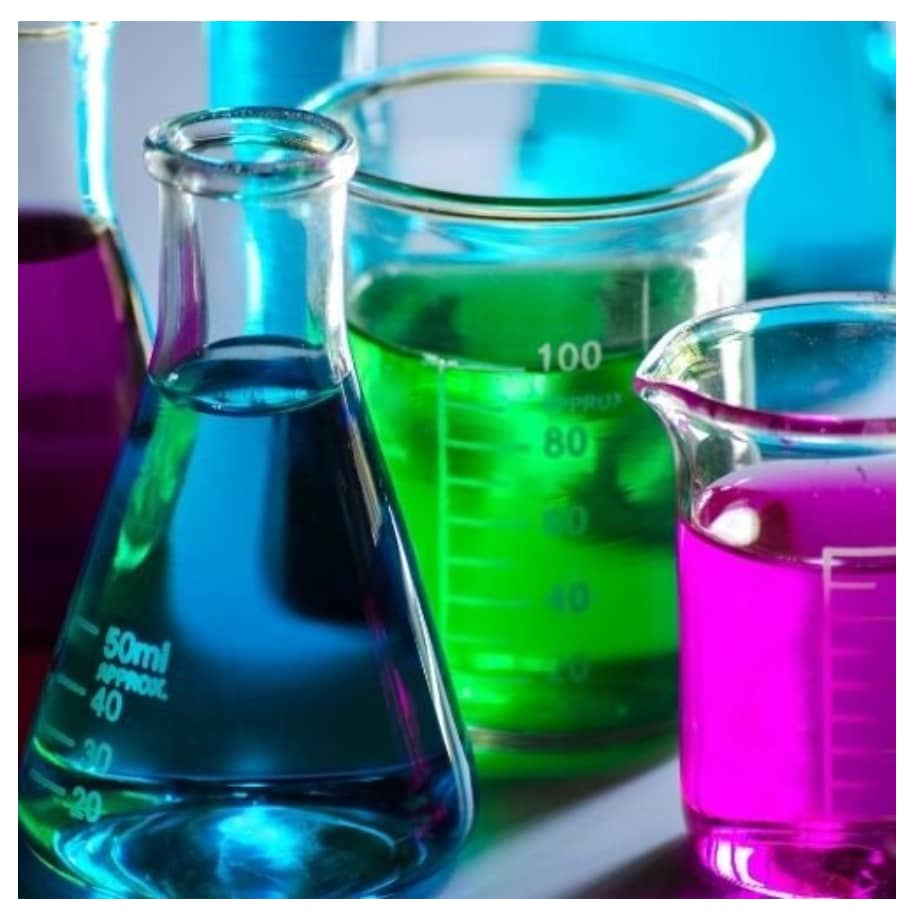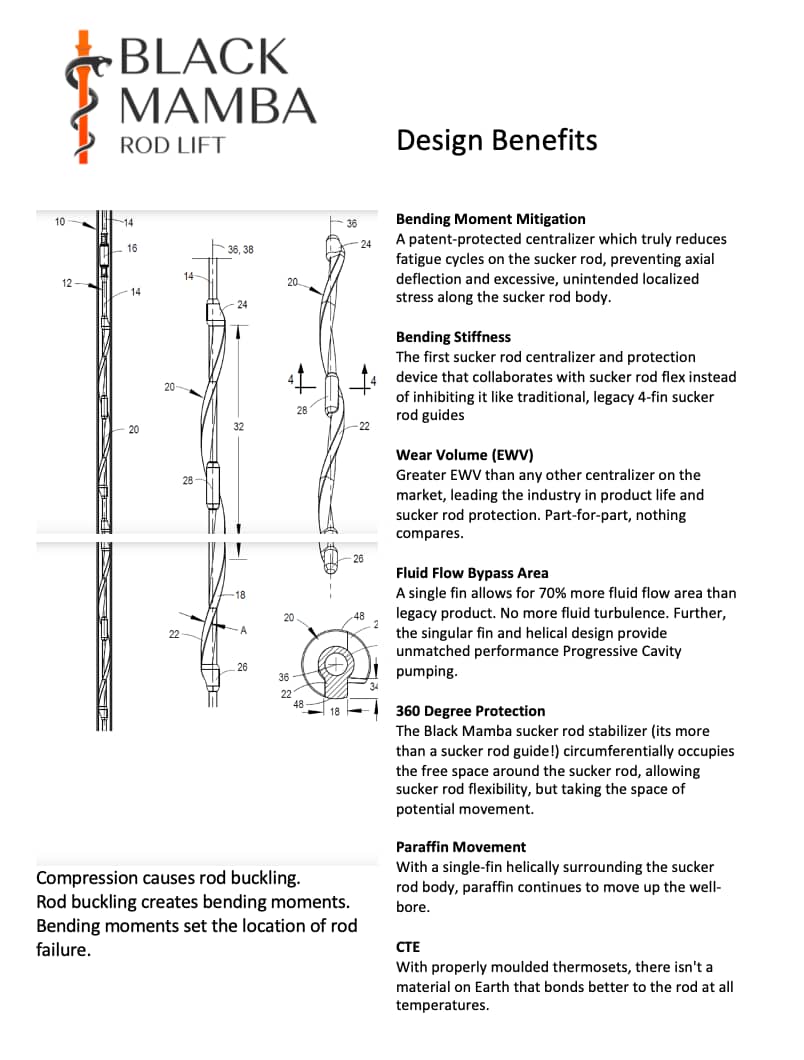 > Compression causes rod buckling. > Rod buckling creates bending moments. > Bending moments set the location of rod failure.
A Smart Approach to Rod Lift's Challenges
Black Mamba Rod Lift BMRL (USA)
For over 70 years, sucker rod guides have been engineered to address one problem: rod-on-tubing wear.
For compression areas of the rod string, It is critical to reinforce and centralize the sucker rod with enough frequency to increase the Critical Buckling Load beyond that of what is possible (the weight of the rod string above the compression area).
Enter the Black Mamba Helical Stabilizer.
Engineered to address bending moments created by traditional 4-fin rod guides during compressive moments or rod-flex, the Black Mamba Helical Stabilizer reinforces the sucker rod like no other product in history.
By providing constant centralization over an extended length AND with the ability to have sucker rod movement opposite of the fin on the sucker rod stabilizer.
This alleviates pre-mature sucker rod fatigue, extends rod life, well up-time, and provides unmatched reliability in the sucker rod string
Oil Waste Treatment - Low Energy, Fast and Proven
SAS Environmental Services (UK)
We are experts in solving oil waste-based problems. 
For almost 20 years we have worked closely with our clients to understand their oil waste treatment requirements. 
Effective oil waste treatment needs the right combination of Chemistry, Process and Expertise. 
Only by understanding the nature of the waste that needs treatment and understanding the required outcome of the treatment process can we design and run the right process.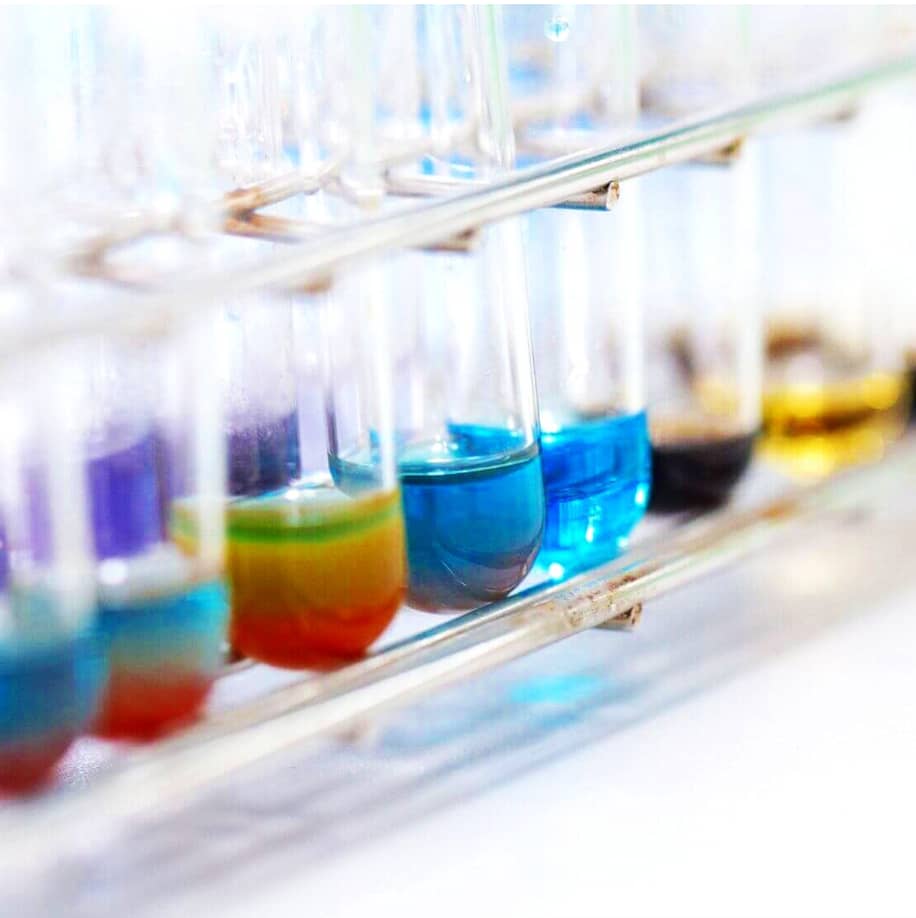 We have extensive experience in evaluating oil waste treatment issues from initial project scope to lab evaluation, process design and delivery of engineering systems to waste treatment operations.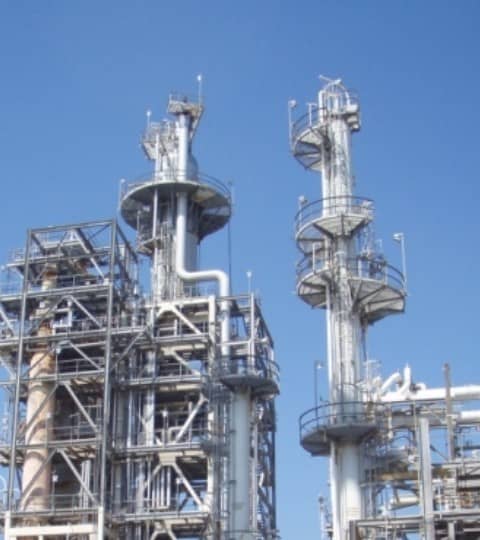 Specializing in total chloride removal and sulfur removal, CLS Industrial Purification offers key advantages over competitors.
Refinery Purification Solutions
CLS Industrial Purification (USA)
Our innovative leading-edge absorbent technology is applied within engineered solutions, enabling oil refiners to achieve species specific trace contaminant removal. 
We are the only fully vertically-integrated absorbent manufacturer in the U.S.
With a goal of continuous improvement, dedication to technological advancements, and a committed focus on the customer, CLS Industrial Purification has designed and installed HCl, RCl, H2S, R-SH and Hg removal systems in over 600 reactor cycles worldwide.
Actionable Analytics Platform
Our platform was designed to centralize pertinent data and identify Key Performance Indicators focused on your pain points.
This becomes the base of your customized platform.
From here optimization modules are built by collating specific KPI's associated to different operations or activities.
We believe that the use of predictive analytics can lead not only to improved performance but also to enhanced safety and risk management.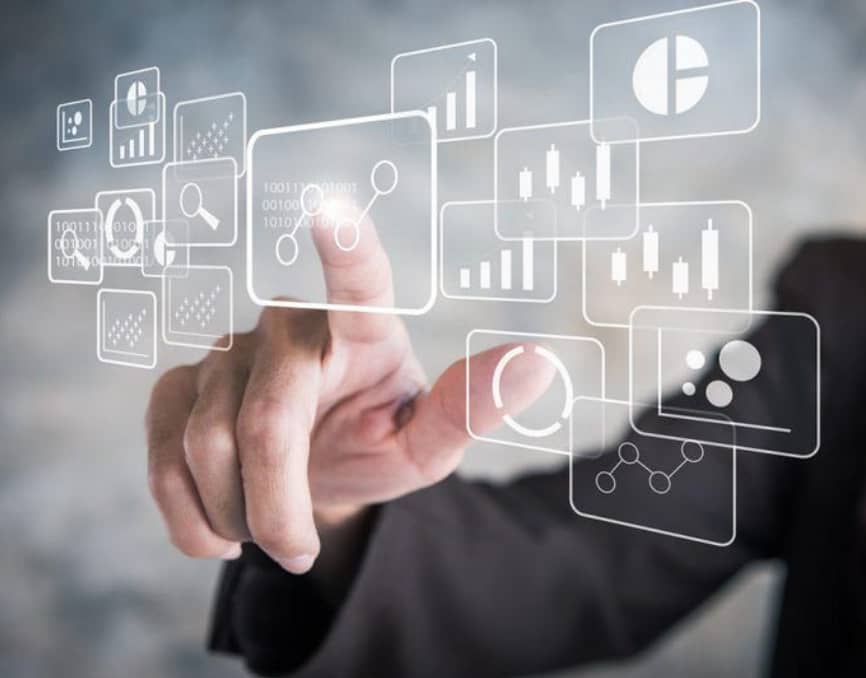 Oil and Gas companies now have the prospect to considerably widen and systemize the scope of their forecasting to include operational processes up-and-down the value chain. Forbes -
We are confident enough to put our systems to the test anytime in real life.
Bespoke Height Safety Equipment and Safe Access Systems
Fallprotec has innovation in its DNA and continuously invests into product development which enables the company to market a comprehensive range, of fall arrest and height safety systems.
Fallprotec is also a one-stop shop providing services such as industrial site audits, engineering and training in its own facilities.
The professional staff provides the best support to its clients, distributors and installers on a daily basis as well as guide the final customer from the first-scratch concepts up to the final installation.
We Provide the Best Service in Industry​
Add a line that tells users how easily they can get in touch with you