Client Focused
Innovative Products
Delivering Value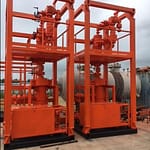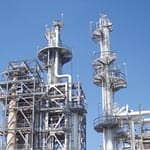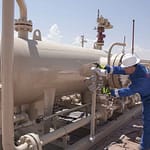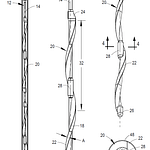 Our Vision is Your Mission
PT PROTEKNIK UTAMA (PTU) was established in 2010 as an Oil & Gas Services company specializing in production optimization and enhancement services. 
Through Its Affiliate and Partners, the Company is also providing our Clients with innovative solutions to increase production, reduce opex, minimize contaminated waste, build a smart system, and provide safety products.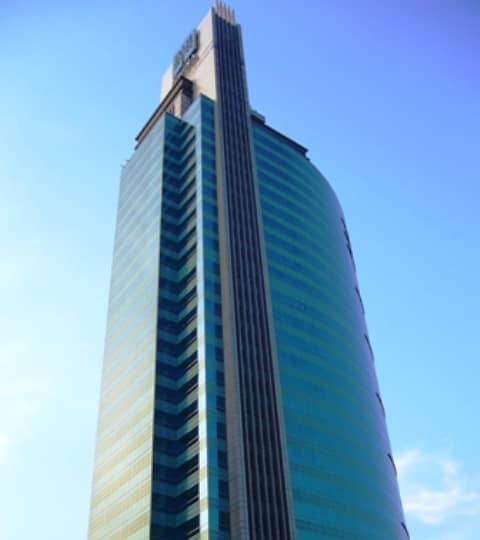 To be a trusted partner for the Indonesia oil & gas industry.
To provide our Clients with innovative solutions to solve operational challenges, and deliver value.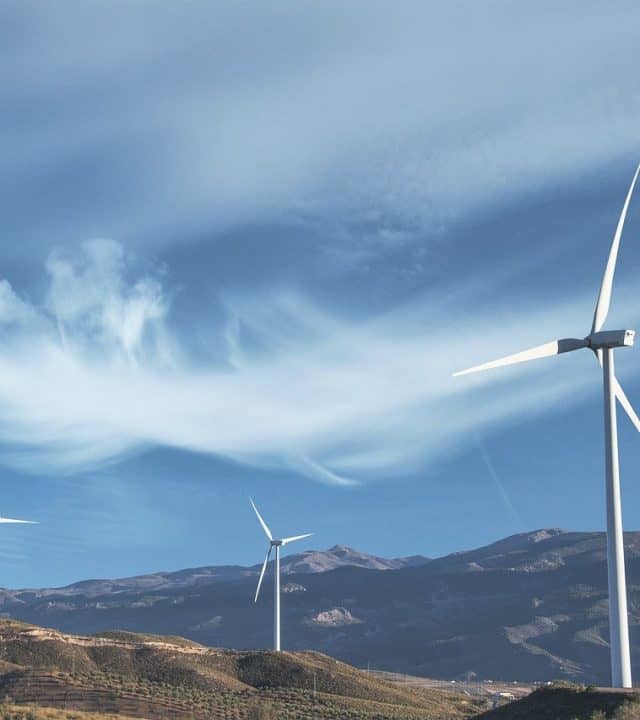 Products and Experts
We Bring
We bring innovative products and experts in the field to solve ongoing production and operational  problems.
Our management team has extensive knowledge, experience, and contacts within the energy sector, both locally and abroad, allowing access to a wide-range of specialist equipment, products, services, and support, managed by highly qualified national personnel. (click on the photo to see their CV)
PT PROTEKNIK UTAMA is the sole agent and distributor for the Indonesia O&G market of the following companies :
PT PROTEKNIK UTAMA establishes partnership with local partners to extend its services for the Indonesia O&G market with the following companies to cover:
Digital Energy Asia – www.digitalenergyasia.com   
A precursor work on candidate selection process, and supporting PERTAMINA company-wide on realizing Integrated Optimization Decision Support Center (IODSC) goal with solid data management professionals.
Triton Kencana Tirta – www.tritonkencanatirta.co.id   
A Produced-water Treatment market with solid experience, facility, team of field professionals.